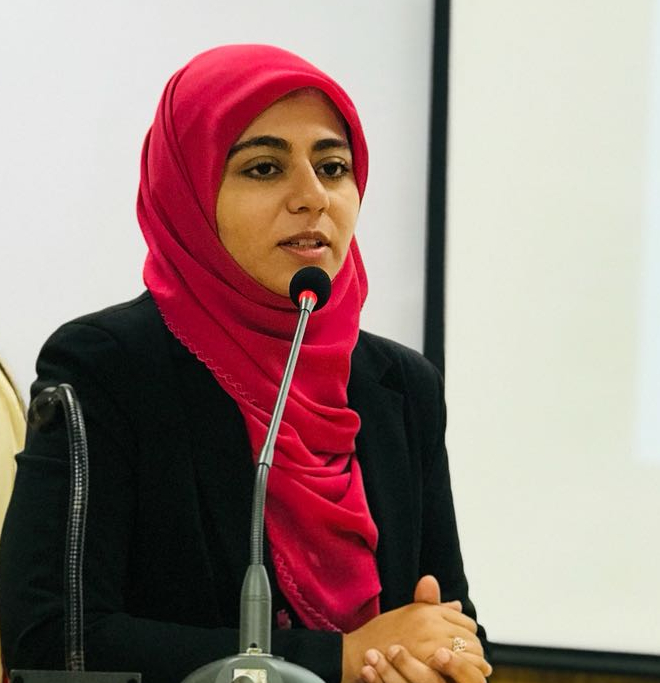 What is the YCD about?
 Youth Communicators for Development is a training course to promote new professions and the active engagement of young people from Chitral, Swat, Malakand, Kech and Lasbela in Pakistan. It is a one-of-a-kind academic program that involves developing community engagement in the five rural districts of the PPR– Pakistan Poverty Reduction Programme. The YCD project was based essentially on online training courses in its first phase, followed by a group project component in phase II. This phase included lectures in the fields of Environmental Communication, Planning and Monitoring, Sustainable Tourism, Social Communication, Health and Nutrition, Rural Development and Olive Culture and ICT held by the professors of the LUISS University of Rome. Bahria University Islamabad is Pakistan's ICT partner urban university and plays an active role in promoting the ICT tools required by students and teachers.
How was it organized?
YCD was implemented through an innovative hybrid approach of online courses and student field projects, together with collaboration with local teachers from the five universities, ICT facilitators from Bahria University Islamabad and LUISS facilitators. At the end of phase I.
Did you notice strong adhesion and kind of appreciation for the course?
We have received very positive feedback from our students, -our Youth Communicators for Development (YCD), who have claimed to have gained a lot from the courses. The teachers were very engaging and interactive and the lessons helped them develop strong interpersonal communication skills. A student from Baluchistan told me that the social communication course was especially important for her to develop relevant social skills. All of this will help her reach communities residing in the most remote parts of the country. She also noted